Come Join Us for the Cranksgivng NWA – 2017
Cranksgiving is a food drive on two wheels. Part bike ride, part food drive, and part scavenger hunt. All you need is a bike, a bag and a few $$ to purchase the food that will be donated...
When:  Saturday, November 18 at 8 AM - 11 AM
Where:  Bentonville Gear Head parking lot
501 SW A st, Bentonville, Arkansas 72712
Registration is open for 2017
Event Information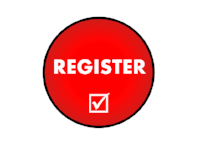 Part scavenger hunt, part food drive, part bike ride. As a grass roots event, Cranksgiving allows the cycling community to give back to Northwest Arkansas.
Navigate the streets of Northwest Arkansas and the aisles of grocery stores searching for specific food items. Once you've found them and made your way through the checkout lines to the finish line, all of your food will be donated to CARE Community Center and given out to families in need of a Thanksgiving meal. 

So bring your bike, a bag, and let's have some fun while we give back to our community.
Cranksgiving is an all ages family friendly event. There is no registration fee to participate. 
After choosing a course you'll need $20-$30 to purchase the foods on the donation list.
There will be multiple course choices ranging from 3 miles to as far as your pedaling takes you.
Participants may choose to ride alone or with a team up to 10 people.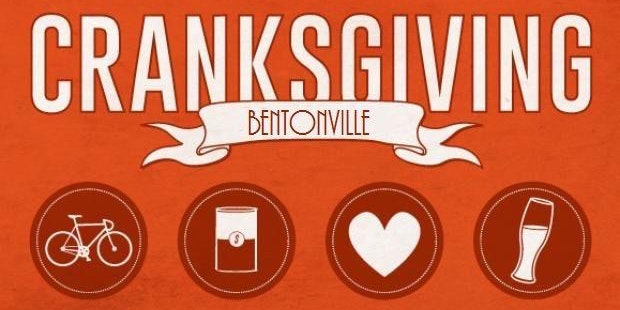 For questions contact Cranksgivingnwa@gmail.com
To volunteer Contact Bri Carpenter 479-270-8957 or bri.carpenter@yahoo.com