Annual Fishing Derby
CARE offers a free Fishing Derby event for our neighbors to enjoy every year.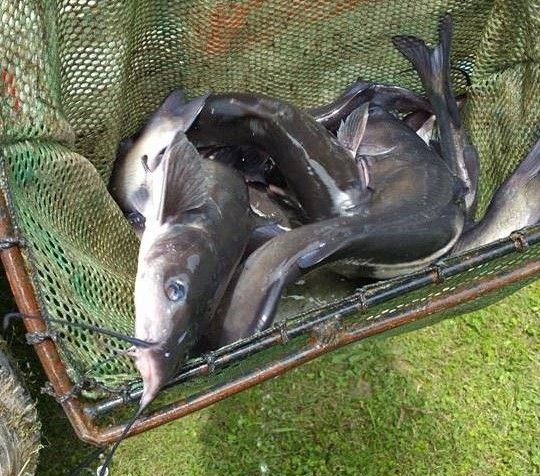 Saturday, May 26, 2018
8:00 am - 3:00 pm
Veteran's Park - Rogers, AR
Saturday May 26th join your friends and family for a morning of fishing fun. We will stock catfish in Veterans Park Pond for participants to catch. No pre-registrations required. Participants are encouraged to bring their own fishing supplies; loaner rods will be limited. Prizes awarded to the largest fish in each age group. No fishing license required for participants under 15 years of age. All Arkansas Game and Fish rules and regulations apply. Fishing is open from 8:00 am – 3:00 pm for children under 15 and disabled adults. Lunch will be served from 10:30 am - 2:00 pm. For more information, call 479-246-0104.