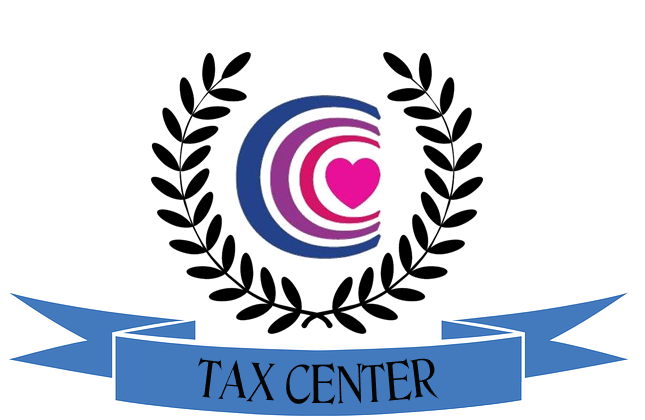 It is extremely important that each person use the correct Social Security Number. The most accurate information is usually located on your original Social Security card. If you do not have an SSN for you or a dependent, you should complete Form SS-5, Social Security Number Application. This form should be submitted to the nearest Social Security Administration Office.
If you or your dependent is not eligible to get a Social Security Number, you may need an Individual Taxpayer Identification Number (ITIN).
Days and Hours

This is the flyer that shows our days, hours, and locations.