VOLUNTEER OPPORTUNITIES UPDATE
---
Our priority at Care Community Center is ensuring safety as we are working to minimize the risk of COVID 19 exposure to our customers, volunteers and staff.  CARE Community Center will continue to serve our neighbors and community during this challenging time, however we are doing this in a manner that reduces risk to everyone.  Beginning on Monday the 16th of March we will be implementing the following changes across all of our programing.

*  Workshops and Cooking Classes will be offered online.  Watch for updates to learn how to access them.
*  We appreciate all of our community volunteer groups, and we are now opening up to allow groups back in to volunteer.
*  We appreciate all of our volunteers, but we are limiting the number of volunteers allowed in the building and following our new health policy guidelines.

For information about volunteer opportunities please email us.
Check out our calendar to see specific days. 
Tax Center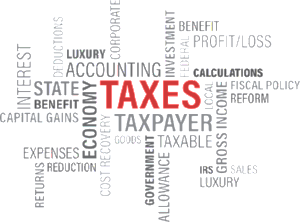 CARE Community Tax Center provides our neighbors with free tax preparation service and financial literacy programs, operated by certified volunteers, allowing the opportunity to file and direct deposit tax refunds for free and ensure proper tax credits are utilized. This can be an individual, group, or team activity.
Volunteer Positions Available:
-Client Facilitator / Intake: Certified volunteers assist taxpayers with completing paperwork and verifying that all taxpayer data is present prior to being seen by a preparer/counselor.  This is a vital role for the tax center. Success in this position allows taxpayers and preparers/counselors the opportunity to focus on ensuring an accurate return in a timely manner.  Basic-level tax certification is required.
-Interpreter:  Facilitate bilingual communications between the clients and the tax preparer. No income tax knowledge is necessary for this position.
-Councilor / Tax Preparer: Certified tax preparation volunteers donate their time to make sure those with limited incomes are able to complete tax returns in a timely fashion, enabling them to receive proper tax credits and refunds. Advanced tax training and certification will be provided. No prior tax preparation experience is necessary – just a desire to learn.
-Greeter: Performs receptionist-type duties proving an important first contact for taxpayers helping coordinate traffic flow and ensuring that the taxpayer has the correct intake form and assist taxpayers in completing proportions of the intake form and other required documents. No income tax knowledge is necessary for this position.
Free training for all volunteers
The Root Cellar – Pantry and Cooking with CARE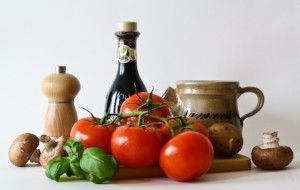 The Root Cellar will serve those in need of food assistance and cooking skills. The goal of this program is to provide emergency food assistance to neighbors facing food insecurity as a barrier to self-sufficiency. As part of this effort we will provide our neighbors the opportunity to participate in nutrition education workshops.
Our workshops teach:
-Hands on cooking skills
-Budgeting and meal planning
-How to shop for healthy foods on a budget
-Food preservation and safety
This can be a group or team activity.  You can also help by donating food items to keep the pantry stocked. Even better, organize a Food Drive for your co-workers, sports team, playgroup or neighbors!

Volunteer Positions Available:
-Pantry volunteer
-Food Drive Coordinator
-Cooking Class Leaders
-Mentors
The Job Market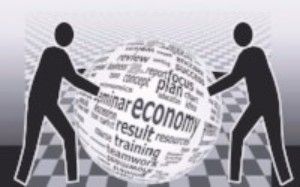 The Job Market will focus on evaluation of our neighbor's skills related to his or her marketability and/or knowledge of appropriateness in a workplace environment. The goal of this program is to empower our neighbors with the tools and skills necessary to gain and maintain living wage employment. We provide workshops in resume writing, how to have a successful interview, organization and time management, and ethics in the workplace. We also provide workshops in basic and intermediate computer operation as well as software specific instruction. These workshops are designed to assist our neighbors in developing the skills necessary to be competitive in today's job market. This can be a group or team activity.
Volunteer Positions Available:
-Workshop facilitator
-Mock Interviewer
-Mentor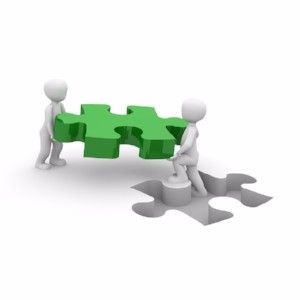 The Neighbor Network
The Neighbor Network is a holistic approach to providing our neighbors with resources and education that aid them in their transition from living in crisis to living in wholeness and dignity. Services include workshops in financial literacy and life skills which are coupled with case management and support services. This can be a group or team activity.
Volunteer Positions Available:
-Workshop facilitator
-Tutor
-Mentor
---