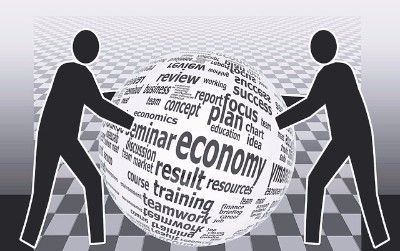 The Job Market will focus on evaluation of our neighbor's skills related to his or her marketability and/or knowledge of appropriateness in a workplace environment. The goal of this program is to empower our neighbors with the tools and skills necessary to gain and maintain living wage employment. Please visit our Facebook page for local job opportunities.
Click here if you would like to volunteer in the Job Market program as a Workshop Facilitator, Mentor or Mock Interviewer.
Click here to sign up for a workshop.
Employability Services
---
Computer Skills