---
CARE FOR THE HOLIDAY 2021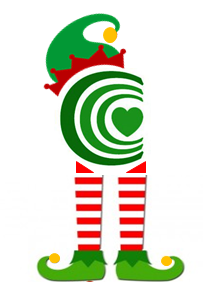 We will start taking applications November 1st, 2021.  Watch for updates here and on our social media.
Required Documentation for Parent or Guardian
State or Federal Photo ID for Parent(s) or Guardian(s)
Social Security Cards for Parent(s) or Guardians(s)
Proof of Residency (Utility Bill, Rent Receipt, Lease Agreement, Letter From Lease Holder If You are Not On the Lease, Etc.)
Proof of Income (Pay Stubs for Last 90 days, SSI/SSD/SSA Award Letter for 2021, Child Support Payments for Last 90 days, Any Cash Income for Last 90 Days, Unemployment for last 90 days, Self Employment Income for Last 90 Days, Etc.)
First two pages of IRS 1040 2020
Current Notice of Action from DHS (if applicable)
Required Documentation for Child
Official Birth Certificate or Proof of Legal Guardianship
Social Security card or obtain a printed student summary form the school the child attends
If you homeschool please upload verification of student status
Make a Difference
If you would like to help please contact us at 479-246-0104 or c4h@carecc.org.  You can donate toys, time, or money.  CARE for the Holidays has multiple ways we help the community for Christmas.  You can be a part of making someone's Christmas merry.  Join us!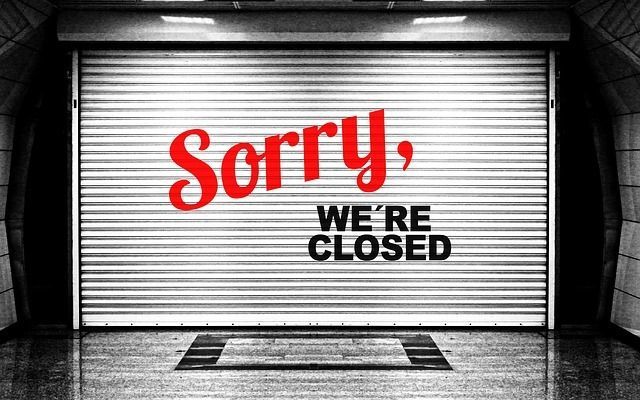 ---