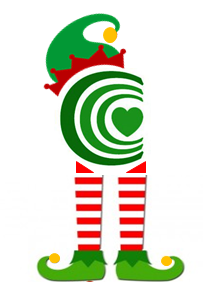 We Help The Following Counties in Arkansas
If you live in Washington County, contact LifeSource 479-521-4000.
We also assist residents of Colcord Oklahoma.
Need Help?
Applications will start being accepted and appointments will start to be scheduled on November 1, 2022.  See the link below for the CARE for the Holidays application.  The last day for applications is December 15th.  If you have any questions contact us at c4h@carecc.org
DO NOT EMAIL YOUR APPLICATION
We only receive applications and documents at the interview in person or virtual video conference.  Applications and documents sent through email are not processed.  Please set up an interview appointment to turn in your application and documents.
---
Schedule an Interview Appointment
You will need to schedule an appointment to turn in your application and required documents.  Appointments will be available in person or by virtual - video conference.  You can schedule an appointment by using the calendar below.  Call 479-246-0104 or email c4h@carecc.org.
---
Want to help?
Our volunteer opportunities for CARE for the Holidays and Toys for Tots will be listed here.  Check back and they will be updated soon.
Click this link if you would to financially support a child or family.

If you want to volunteer click here to sign up

If you would like to purchase gifts for child or family, click here.
---