Benton, Carroll, Madison, and Washington County in Arkansas
APPLICATIONS DUE BY NOVEMBER 30TH AT 5:00 PM

---
Please Choose From the Following Or Continue for More Information
Applications will be available starting November 1st
The volunteer opportunities will be posted on November 13th
For questions contact us at c4h@carecc.org
---
Requirements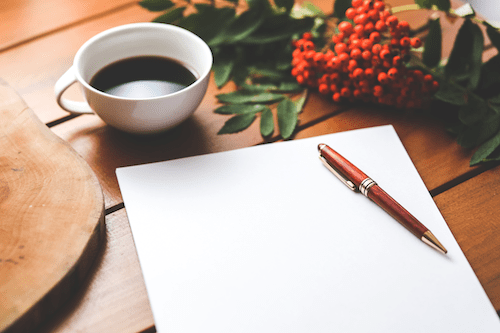 Rules:
●       ALL APPLICANTS ARE REQUIRED TO ATTEND AN INTERVIEW IN PERSON, BY PHONE, OR BY VIDEO CALL.
●       Due to limited space, we do not allow children to accompany you during the in-person interview.
●       Only parents or legal guardians may apply (must have proof of legal guardianship).
●       The applicant must bring COPIES of all necessary documents (WE DO NOT MAKE COPIES).
---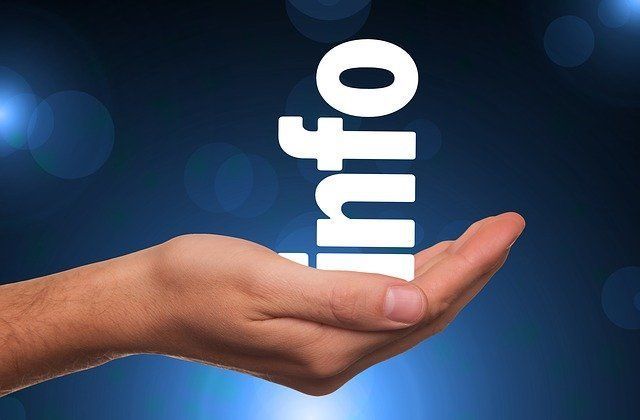 Applications Accepted: November 1 - 30, 2023 by 5:00pm
Submission Options: Online or In Person by Appointment
THIS IS AN INCOME BASED PROGRAM. IF YOU RECEIVE FREE/REDUCED LUNCH OR SNAP YOUR FAMILY MAY QUALIFY.
You will be required to provide documentation. Partial applications will not be processed.

Service Area:
●       Benton County Arkansas
●       Washington County Arkansas
●       Carroll County Arkansas
●       Madison County Arkansas
●       Limited Locations outside these communities (email for more information c4h@carecc.org)
Documents Needed to Apply for Assistance: Legal Guardian Documents
●       Photo identification for all guardians listed on application - State, Federal, or Foreign ID
●       Social Security Card or ITIN Letter for all guardians listed on application. If you are from another country, bring your Foreign ID.
●       Proof of residency: A utility bill (water, gas, electric), a mortgage statement or lease agreement in the applicant's name and physical address (non-P.O. Box).
●       PROOF OF RESIDENCY FORM can be completed by a NON-RELATIVE or property owner if applicants name is not listed on the above documents.
●       Contact Information: Applicant must provide two (2) working phone numbers and an email address.
●       Proof of family income: applicants must show proof of all earned and unearned income received by the household (this means everyone that lives in the home).
---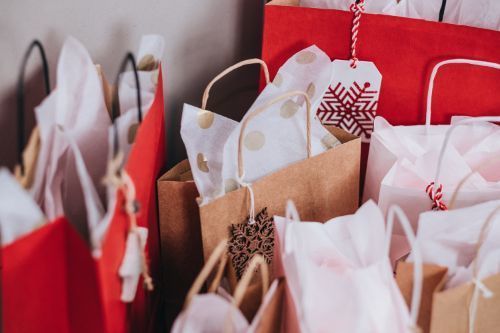 See examples of proof of income below:
●       Prior month's bank statement (traditional, online banks and payment cards)
●       Pay stubs for the last 90 days:  August - October 2023
●       If there is more than one employer during the year, bring your last pay stub from each employer from August – October 2023
●       2022 Income Tax return and Self Employment income records for August – October 2023
●       SSI/SSD/SSA Award Letter
●       Child Support/TANF
●       Military Income
●       Handwritten notes will not be accepted you must use the Earnings Verification Form
---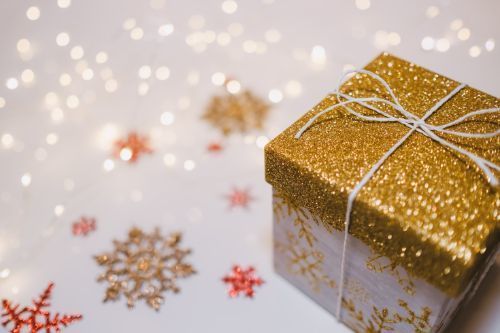 Required Child Documents
●       Official birth certificate OR proof of legal guardianship for each child (Court Order). The applicant's name must be listed as the parent or guardian.
●       Proof of Social Security Number (copy of card) for each child OR obtain a printed student summary from the school the child attends.
●       For homeschooled children, please bring verification of student status
---