---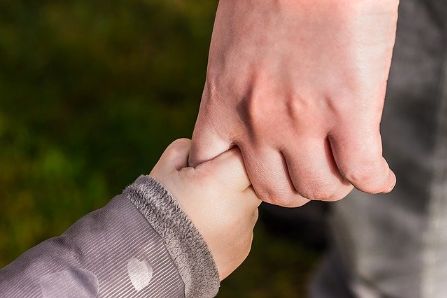 Making Our Community Stronger
Your gifts, both large and small, will help us to achieve our mission of helping our neighbors in need.  Thank you in advance for your generous support that allows us to make a difference in the lives of thousands of people and their families each year.  All donations are tax deductible.  If you are a company, need an invoice, or our tax ID number, please contact our business office at 479-202-0686 or info@carecc.org.
Multiple Ways to Donate
Do you want to donate to a specific program?  Do you want to donate Monthly?  We have lots of ways for you to donate.  Use the main donate form to donate how much you want.  Contact us at info@carecc.org if you have questions about which donation method is right for you.
---
General Donation to CARE Community Center