The IRS can send a variety of letters ranging from Identity theft, Audit, Verify your information, missing documents, etc.
---
IF YOU GET A LETTER FROM THE IRS PLEASE READ THE WHOLE LETTER
If you need help understanding what the IRS is asking in a letter, need help filling a tax return, or amendment. Call us at (479)-246-0104, or email us at taxcenter@carecc.org to get help from a certified tax preparer.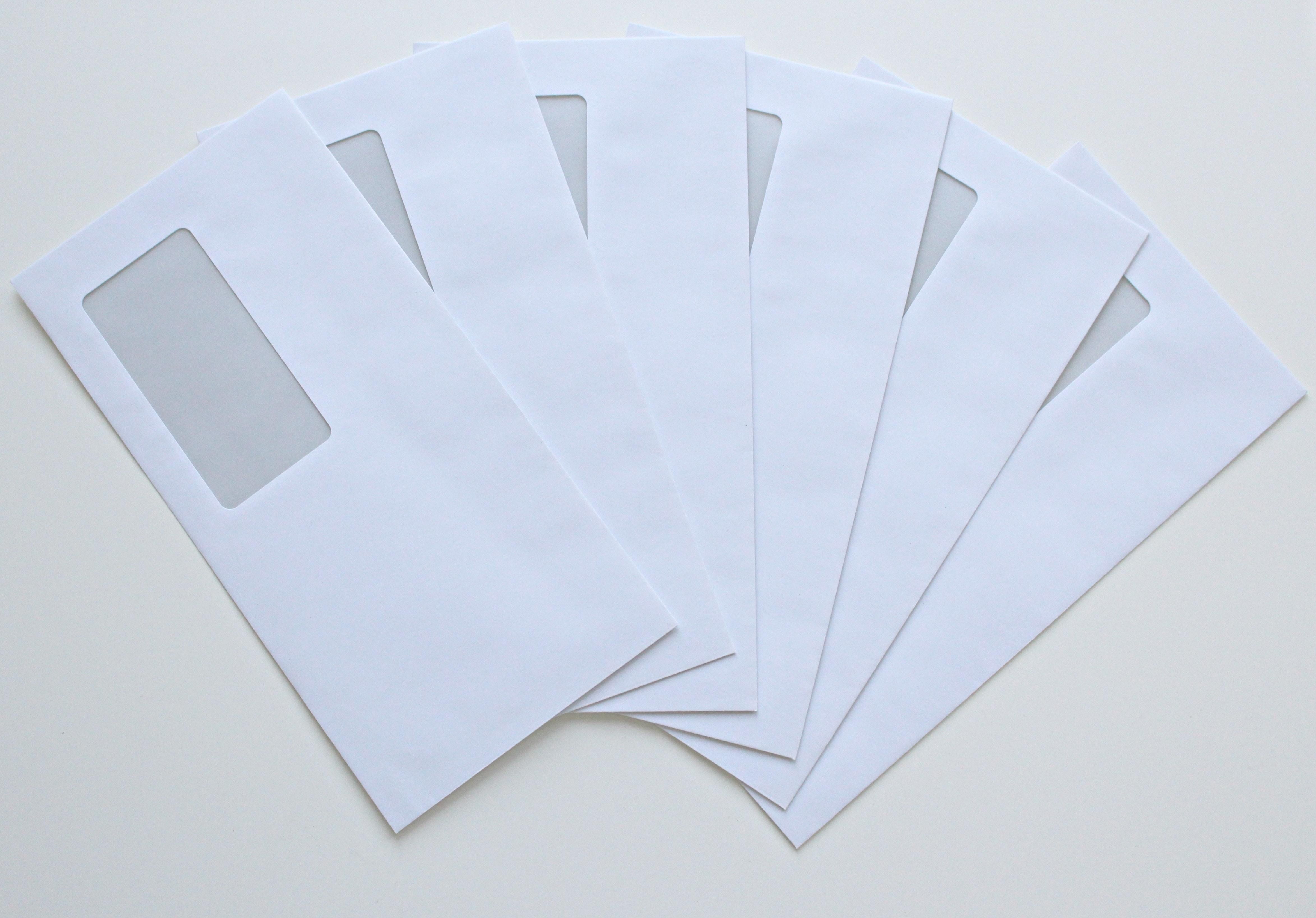 If you get a letter asking to verify your identity follow these steps:
---
For Using Their Webiste
Reread the letter

Find the website they want you to go to.

Get your tax return, a prior years income tax, supporting documents for both years

If you can not successfully do this the first time around it will ask you to call them follow the instructions above to complete that process.
For Calling
Reread the letter

Find the phone number that you're supposed to call in the letter.

Get your tax return, a prior years income tax, supporting documents for both years

When you call them try to call around 7:00 am we have found that calling them at this time has a higher success rate of actually getting on the line with someone

They will probably hang up on you after a couple of minutes, if that happens call again at the same time tomorrow.

Repeat this process until you get your problem is resolved