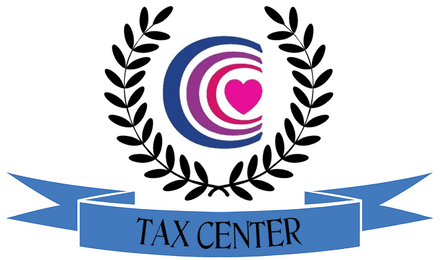 Filing Current and Prior Year Taxes

Volunteer Income Tax Assistance (VITA) provides our neighbors with free tax preparation and financial literacy. The VITA program is operated by certified volunteers and allows our neighbors the opportunity to file tax returns, direct deposit their tax refund, and ensure proper tax credits are utilized.  We are able to do most returns.  We do have limitations and guidelines we must follow as an IRS VITA tax preparation site.  If you have questions you can call 479-246-0104 or email taxcenter@carecc.org.
How to File Your Taxes With Us
All tax preparation will be by appointment.  You can make an appointment online by selecting the location closest to you and using the appointment calendar on that page.  If you do not have internet access, please call our main office at 479-246-0104 and select option 3, to make your appointment.  Leave a message, and we will return your call to schedule an appointment.  Based on tax return complexity, it will take forty-five minutes to one hour to complete your appointment in person.  Some tax returns may require multiple appointments to complete.
What you need to file your taxes with us.
This PDF has the required documents to file your taxes with us

This is a link to the intake forms we require to file your taxes with us.
Tax Site Information
Click this link to go to our Benton County site pages

Click this link to go to our Washington County site pages

Click this to view our Tax Center page for our Mobile App
Frequently asked questions
Click this link to find some answers to some tax questions.

This link takes you to the IRS website. This page will have all the new information about the upcoming tax year along with some helpful tips for your taxes.

This is information about our VITA program

Click on this to see helpful links and additional information