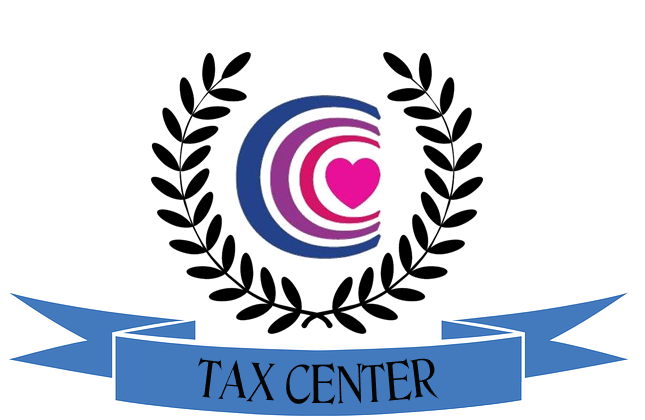 Filing Current and Prior Year Taxes

Volunteer Income Tax Assistance (VITA) provides our neighbors with free tax preparation and financial literacy. The VITA program is operated by certified volunteers and allows our neighbors the opportunity to file tax returns, direct deposit their tax refund, and ensure proper tax credits are utilized.  We are able to do most returns.  We do have limitations and guidelines we must follow as an IRS VITA tax preparation site.  If you have questions you can call 479-246-0104 or email taxcenter@carecc.org.
Additional Information
The IRS has moved the date it will start allowing electronic filling to February 12, 2021.  This means that all Paid and Unpaid tax preparers can not file your taxes electronically before that date.  You taxes can be prepared, but not filed until February 12, 2021.
This link takes you to the IRS website. This page has information on how to check your Economic Impact Payment.

Check on the status of your refund with the IRS

This link takes you to the IRS website. This page will have the information if you have questions about if you maybe eligible to receive this credit if you did not receive you Economic Impact Payment.

Information about Advance Child Tax Credit Payments

This link takes you to the IRS website. This page will have all the new information about the upcoming tax year along with some helpful tips for your taxes.

This link takes takes you to the IRS website. This page will have helpful information for taxpayers .

This list what taxes can be done in the VITA free tax program

Your civil rights are protected

Information about the VITA free tax program

Taxpayer bill of rights for your taxes
How to File Your Taxes With Us
All tax preparation will be by appointment due to COVID 19.  You can make an appointment online by selecting the location closest to you and using the appointment calendar on that page.  If you do not have internet access, please call our main office at 479-246-0104 and select option 1 at the auto attendant.  Leave a message and we will return your call to schedule an appointment. All appointments are for interview drop off services.  These appointments should take 30 minutes or less. When your return is complete you will be contacted to review and sign your return.
Required Documentation
To have your tax return(s) prepared at CARE Tax Center you MUST provide the following information and documentation:
* Proof of identification – Valid State or Federal Photo ID
* Social Security Cards for you, your spouse and dependents
* Individual Taxpayer Identification Number (ITIN) assignment letter for you, your spouse and dependents (if applicable)
* Proof of foreign status, if applying for an ITIN (Rogers location CAA service)
* Birth dates for you, your spouse and dependents on the tax return
* Wage and earning statement(s) Form W-2, W-2G, 1099-R, 1099-Misc, 1099-NEC, SSA-1099, 1099-G, W2G, Etc. (Must have all information to file your return)
* If self employed, all business expenses you want to claim on your taxes
* Interest and dividend statements from banks (Forms 1099)
* A copy of last year's federal and state returns if available
* Proof of bank account routing numbers and account numbers for Direct Deposit, such as a blank check
* Total paid for daycare provider and the daycare provider's tax identifying number (the provider's Social Security Number or the provider's business Employer Identification Number) if appropriate
* To file taxes electronically on a married-filing-joint tax return, both spouses must be present to sign the required forms.
* All Taxpayers must fill out and sign a 13614-C and 14446 forms
Tax Site Information