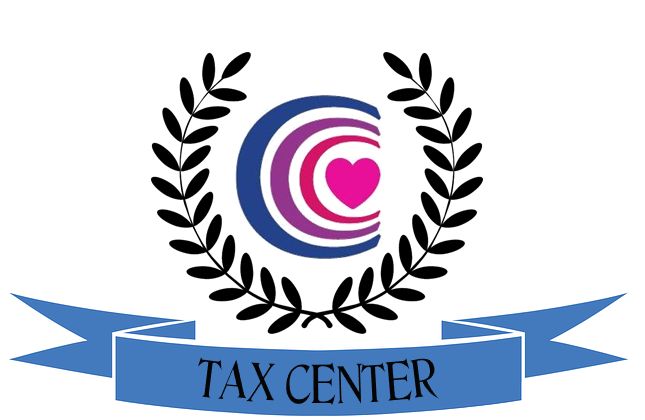 Returning Tax Volunteers
We at CARE offer many ways to get involved with us.  You can login to your Portal below.  If you haven't registered for access to a portal, please feel free to do so below also.  If you have questions contact us at portal@carecc.org.
Portal Login
New Tax Volunteers
Please use this link to register as a new tax volunteer.
This is the link to register as a Tax Volunteer and have access