Portal Login
Use this login to access your Program Portal.  See the information below if you have questions.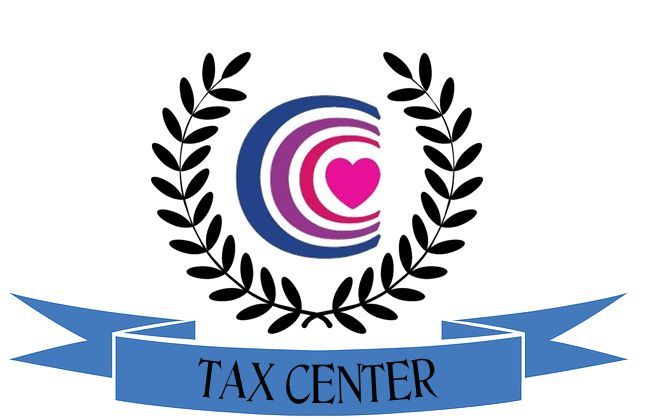 Returning Tax Volunteers
We at CARE offer many ways to get involved with us.  You can login to your Portal.  If you haven't registered for access to a portal, please feel free to do so below also.  If you have questions contact us at portal@carecc.org.
New Tax Volunteers
Please use this link to register as a new tax volunteer.
This is the link to register as a Tax Volunteer and have access
---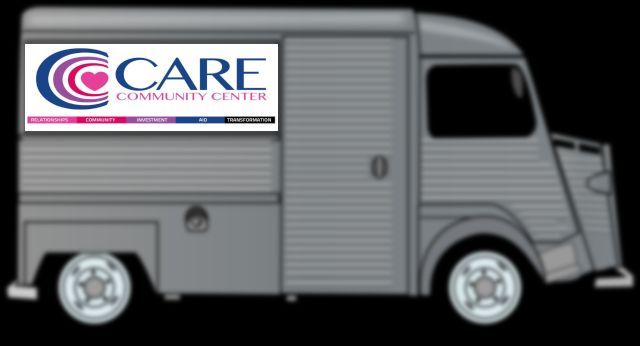 Food for You
This is where you log in as a Partner Agency to register for the Food for You Program.  For information about the Food for You, contact us at kporter@carecc.org.